If a loved one is suffering from a condition like dementia or Alzheimer's disease, it's important that you consider long-term care facility options. And one of the most practical out there may be a memory care facility. Alzheimer's accounts for almost 80% of dementia diagnoses, and there are specialized facilities out there to help your loved ones with their condition. Here are a few things you need to know about these nursing home type facilities.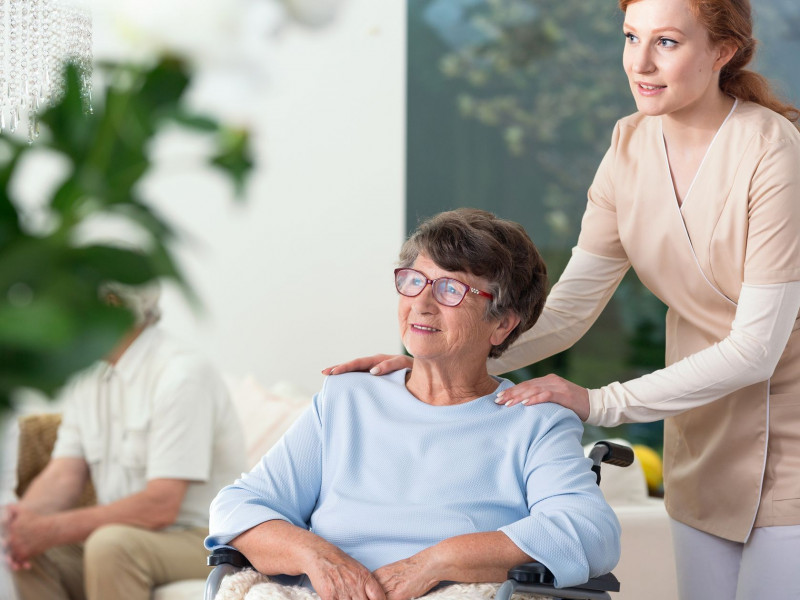 More Comprehensive
Memory facilities may be a bit more expensive than a traditional nursing home or assisted living facility, but they're also much more comprehensive. Regular assisted living provides residents with support for meal prep, personal hygiene, and medication management. But memory facilities take that care a step further with 24/7 supervised care for the residents there.
Specifically Designed
Memory facilities, beyond providing constant care and supervision, are specifically designed for patients with Alzheimer's and dementia. The environment is secure and designed by dementia experts to reduce the risk of residents getting into dangerous situations or wandering off into areas where they shouldn't be. In addition to providing extra safety, this environment provides the opportunity for residents to remain independent for longer.
No Isolation
Rather than keeping residents isolated, memory facilities encourage socialization. While the facilities are typically housed in a separate wing or building altogether from normal assisted living, that doesn't mean residents are forced to stay in their separate dwellings. Group therapies and activities are encouraged and performed regularly.
Research is Key
Though all memory facilities are held to certain standards, it's incredibly important that you do the proper research before you send your loved ones anywhere. Before you make your final choice, you should consider the needs of your loved one, as well as the type of amenities offered by the facilities you're looking at. In addition, make sure you're checking out the security, safety, and general policies of the memory facility you've selected.
These are just a few of the many important things you need to know about a memory facility for your loved one.