Age and time are both things we cannot escape, and when it comes time for your loved ones to consider assisted living facilities or memory care facilities, you need to be prepared. The most important part? Making sure a particular nursing home or assisted living facility has all of the amenities that your loved one needs to have a comfortable stay.
You may have specific wishes for your loved one, but there are also a few common amenities you should be on the lookout for in any memory care or assisted living facility. If you're unsure of what these amenities are, don't worry. We have compiled a short list to help you find the right care.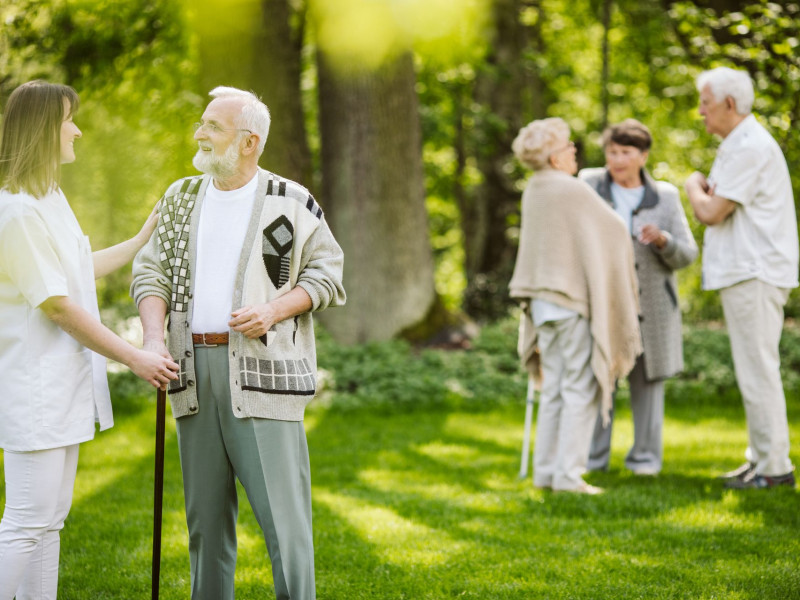 Common Areas
Memory care facilities provide 24-hour supervised services for their residents, but there should also be areas open to all residents where fun events and socialization can occur. Human beings require social connection, and these socialization spaces are just as important as around the clock memory care.
These areas should also allow residents to sit back, relax, spend time with others, and actually enjoy hobbies they've been cultivating for many years now.
Social and Recreational Events
Just because your loved one is in an assisted living facility doesn't mean they do not need to get out and socialize with other people. In fact, it is incredibly important for both emotional and physical health for them to get out of the house and interact with others. Any assisted living facility should provide residents with these opportunities.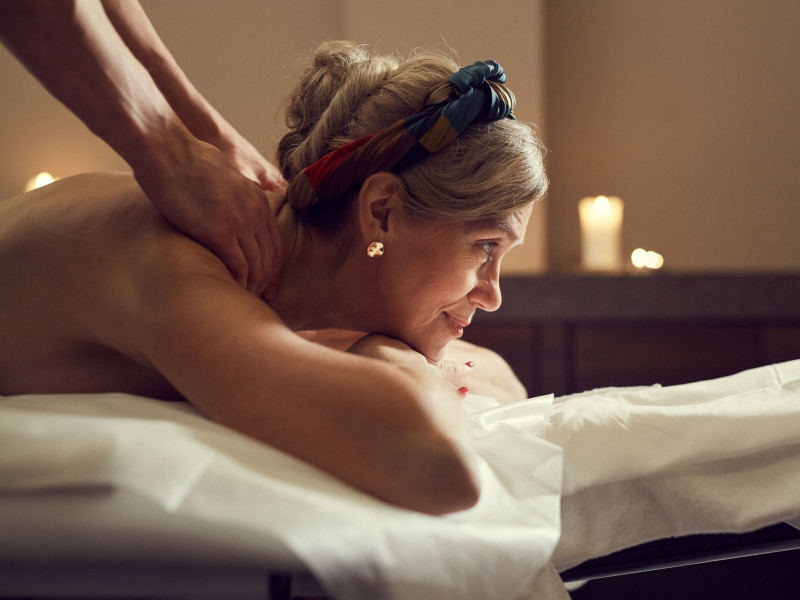 Salons or Spas
There is no age limit on a great haircut or a nice massage. In fact, both of these things are extremely beneficial to assisted living residents. Self-confidence and relaxation go hand in hand, and these amenities can help make residents feel like themselves.
Pet-Friendly Areas
The benefits of animal companions have been proven time and time again. Whether old or young, having access to a pet can be a huge emotional comfort and stress reliever. A whole facility may not be pet-friendly, but certain areas should be. However, if your aging parent already has a pet, then a pet-friendly memory care home could be a huge comfort to them.
Sending your loved ones to assisted living facilities isn't an easy task. But if you keep an eye out for these amenities, you can rest easy knowing that your loved ones will be well-cared for and living in comfort.