The holidays are finally here and that means a banquet of great food will be shared among your family in the near-future. But as your family members age, some elderly loved ones may not be able to eat the foods they used to.
Here are some senior-friendly foods that can appeal to almost every retiree this holiday season.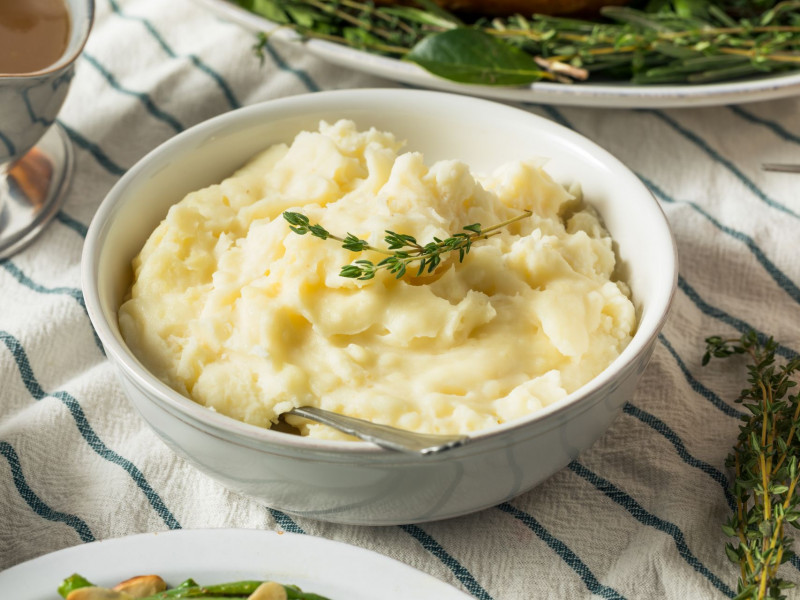 Mashed potatoes
You can't go wrong with the savory, soft tradition of mashed potatoes. When seniors have difficulty chewing particularly hard or crunchy food, opting for soft food options like delicious garlic mashed potatoes or even yams can help promote Thanksgiving traditions without sacrificing flavor.
This dish is also gluten-free and easy to reheat if your loved one lives in assisted living facilities that offer dementia and Alzheimers care.
Squash
Roasted squash is soft enough to eat comfortably for anyone, kid or senior alike. An earthy squash thrives at this time of year, making them literally ripe for the picking. Try precutting the squash before the holiday to make cooking (and eating) a breeze for your loved one in their nursing facility.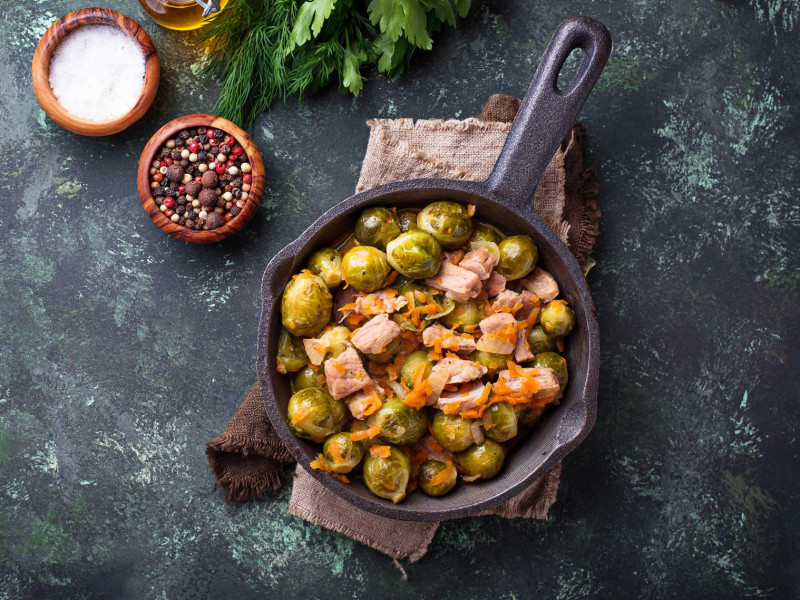 Brussels sprouts
Brussels sprouts are a great option for seniors who thrive on a heart-healthy diet. Brussels sprouts are rich in antioxidants to aid health while providing a unique texture for friends around the table. Whether you bake them to crunch or sautee and serve, Brussels sprouts can complement many flavors with their unique savory flavor.
Nuts
After a day of indulging, ending the meal with a fiber-rich food can help keep a sensitive senior's digestive tract healthy. Encourage healthy snacking throughout the day by offering nuts, multi-grain breads, and cooked vegetables that are soft enough to chew thoroughly.
The average senior will retire around 63 but the effects of aging may not show for a few more years. When you want to treat your loved one to a great Thanksgiving, think about bringing holiday food to them at their assisted living facilities.
The need for specialized care can strike at any time and you may need to make some adjustments this holiday season. Assisted living facilities work hard to ensure the health and needs of your loved one are met with the care and expertise only offered through years of experience. Call Heritage Hills today for more information on our assisted living facilities.