If you are one of more than 15 million Americans giving care to someone with Alzheimer's or dementia without pay, you are likely very kind. The problem is, children who have a mom or a dad suffering from this terrible disease often overreach their own abilities. Balancing their own life with caring for their beloved parent can become stressful quickly and can take a toll on relationships.
The best solution for this is to find a specialized care facility that treats elderly individuals with dementia.
Why choose specialized caregivers?
With traditional assisted living facilities, you will find elderly individuals with varying conditions. In memory care facilities, you will find uniformity, consistency, and trained specialized caregivers. Any accredited memory care home must work in these five areas.
1. Coordination
Specialized caregivers must work together to provide care that is consistent with current medical knowledge about dementia.
2. Knowledge
The staff needs to achieve qualifications, education levels, and tireless training in order to work with people suffering from Alzheimer's.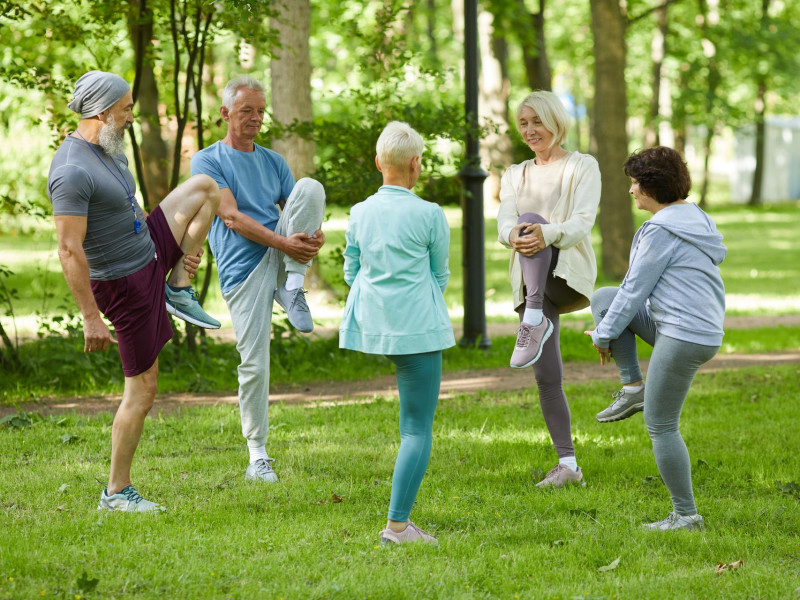 3. Abilities-Based Activities
The staff must appropriately plan activities according to the cognitive and physical ability level of their residents.
4. Behavior Management
In lieu of depending on pharmaceutical anti-psychosis medications, specialized caregivers must prioritize non-medical behavior management techniques.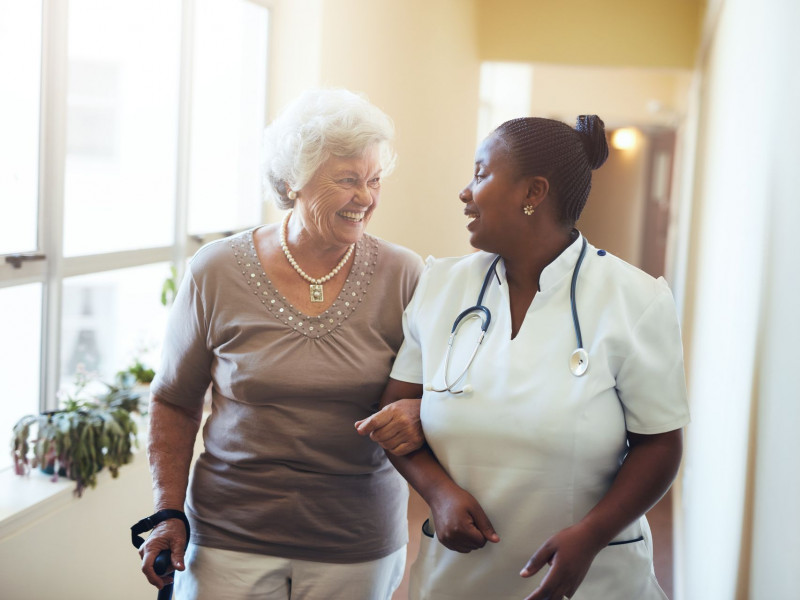 5. Supportive Physical Environment
The layout of the residential building must be organized in such a way that it is both easy to remember and easy to navigate.
These five criteria are just brief guidelines that give an overview of the requirements necessary to be an accredited memory care center. The above criteria are impossible to achieve as an unpaid caregiver.
As much as you would love to be the one taking care of your parent as they did for you as a child, it is far too taxing of a job for one person to do alone. And even if you could, you would be hard-pressed to find the time to learn about breakthrough treatment options for Alzheimer's. The truth is, specialized caregivers are experts at providing the most comfortable life possible for your mom or dad. They can make it easier for you to spend quality time together. That is what's really important.