Whether your aging parent is living independently, with you or in a nursing facility, keeping tabs on their well being can be nerve wracking. When you are not available to drive to them on a moment's notice, you might worry about whether they are safe from harm, taking their medications, and getting enough physical activity.
Fortunately, technology is available to ease that worry. The following are just some of the useful gadgets on the market that will help you stay connected with your parent.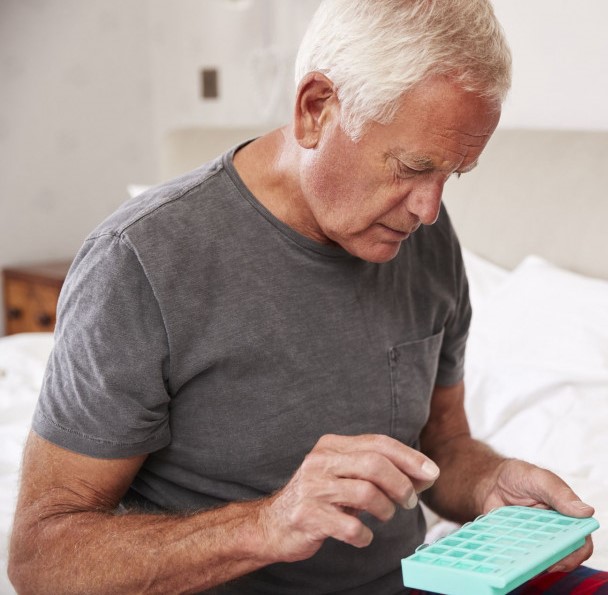 MedMinder
What It Does
This gadget is the future of medication dispensers. ​MedMinder​ is a digital pill dispenser that allows caregivers to fill each day with the proper number of pills. On any given day, the user is only able to access one of the sections while the other remain locked. The dispenser then connects to an online program where you can program the dispenser remotely and monitor when your parent is taking their medication. If they don't, a pre-recorded reminder will sound.
Why It Helps
If your loved one is expected to take their medication independently while living with Alzheimer's, they run the risk of taking to much or too little. With this technology, you can ensure that this does not happen.
Lively
What It Does
Lively​ is an interactive system that can help monitor your aging family member throughout the day. You place small sensors around essential objects around the house, such as cupboards and medication bottled. Then you are notified via email or your smartphone when your loved one interacts with those objects.
Why It Helps
For seniors in need of memory care, it can be difficult to remember if they took their medication or completed other essential care tasks. If you are worried about your parent's schedule, this can be a good way to monitor their habits without being overbearing.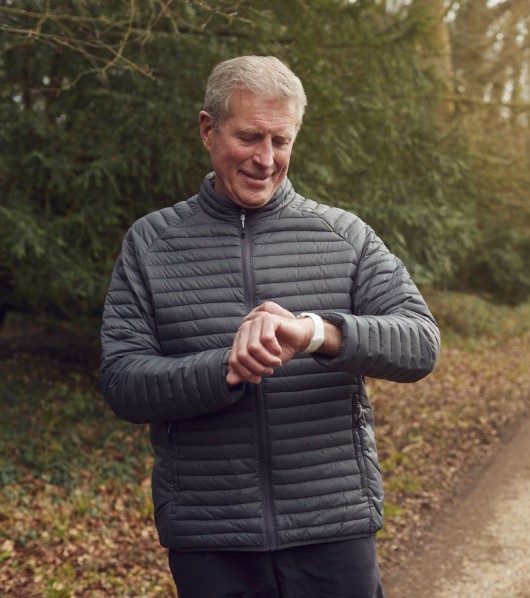 PocketFinder
What It Does
This tool is a basic GPS tracking device that allows caregivers to keep track of their loved one's location. ​PocketFinder​ can be used for pets and objects as well, but it can be vary useful for your loved ones. You can track your parent's location on an app or online.
Why It Helps
There are over 15 million Americans who work as unpaid caregivers for people with Alzheimer's or another form of Dementia. This technology can give these caregivers peace of mind, as they can respond to emergencies more quickly or find their loved one if they wander away. This is especially true for seniors who are not living in a nursing facility.
Whether your loved one is living in an assisted living or nursing facility, or at home, there are plenty of ways to stay more connected with their location and habits. If nothing else, this will help you pinpoint any unusual or dangerous behavior, allowing you to respond more quickly.