Almost 70% of Americans who are now turning 65 will need long-term care in the coming years, whether they choose assisted living or a nursing home, or a retirement community. There are also over five million people in the United States who are currently living with Alzheimer's and may need more advanced memory care than a regular nursing home can provide.
There are over 15 million Americans who provide unpaid care for people with Alzheimer's or another type of dementia – many of these people are family members of the person with Alzheimer's, who work care around full-time jobs, families, and other obligations.
Over half of those who responded a survey said that their greatest fear about long-term care was being a weight on their families and seeking out memory care or assisted living in advance can help ease that fear.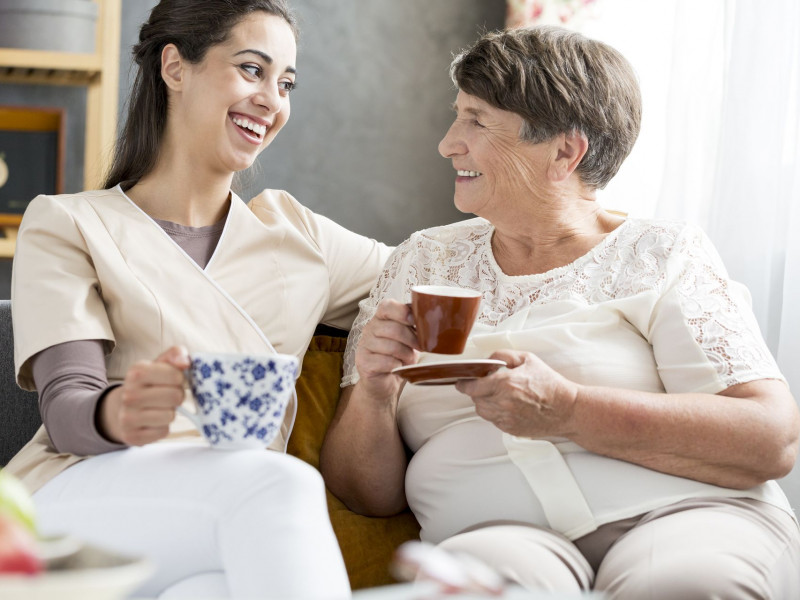 How is Memory Care Different From Regular Care?
The staff in memory care facilities are specially trained to care for those with dementia. They provide 24 hour supervised care for the residents in the home and offer structured activities that focus on those with memory impairment. In 23 out of 50 states, these facilities have to abide by stricter regulations than regular assisted living or nursing homes, because of special care unit disclosure units.
In addition to the usual private rooms, daily meals, and housekeeping services offered by most senior living facilities. However, they may also offer management of medication and provide physical therapy programs or offer a regimented exercise schedule to keep residents active and moving.
Who is Affected by Dementia?
Sadly, memory care facilities might increase in number as time progresses. According to the Alzheimer's Association​, by 2050, there could be as many as 16 million people lving with Alzheimer's. Right now there are about 200,000 Americans who are under the age of 65 who have early-onset Alzheimer's. And though Alzheimer's isn't the only form of dementia, it's responsible for around 80% of all dementia diagnoses.
Dementia tends to be more prevalent in people who are over the age of 65 and women tend to be more prone to dementia than men. Additionally, studies have shown that African-Americans and Hispanics have a higher likelihood of Alzheimer's than older whites.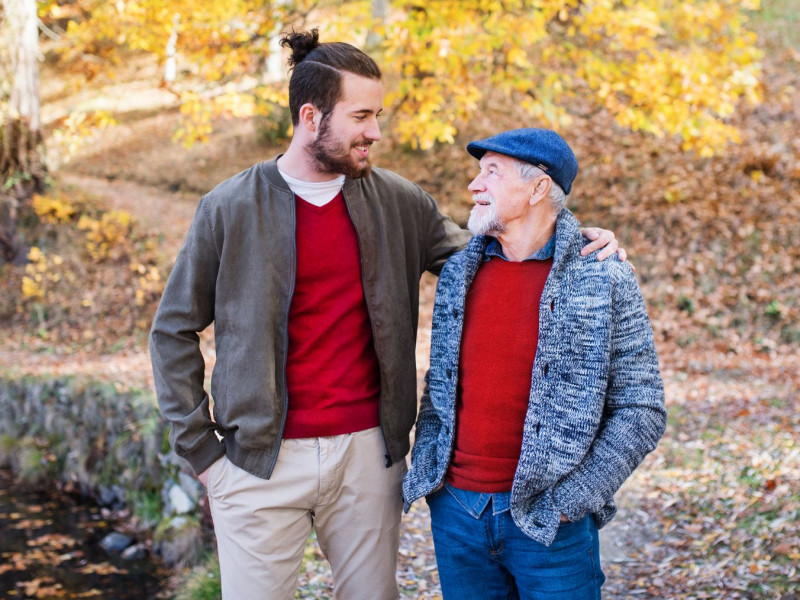 When Should I Start Looking Into Memory Care?
Many people feel like putting their loved one into memory care or another type of assisted living is a betrayal, especially if their loved one is resistant to going. However, caring for your loved one without the proper training can take a toll on your own health. Around 35% of those who are caring for a patient with Alzheimer's say that their health has declined because of care responsibilities. Your loved one may also experience a better quality of life in a place that's actually equipped to care for him or her.
Many people caring for their loved ones still must go to a full-time job, leaving the person alone for long stretches of the day. In a memory care facility, the residents can be kept more active with round the clock supervision and the opportunities to participate in music or other cognitive activities shown to help or engage those with dementia. They'll also be able to interact with other residents on a regular basis and won't feel lonely.
Family relationships can also become strained over the course of care, as the person living with Alzheimer's comes to terms with their illness and must rely more heavily on family members for care. Family caretakers can often become resentful or impatient, despite their best intentions. Choosing an assisted living or nursing home facility that everyone likes can help remove that extra stress.
If your loved one is open to the discussion, it might be worth it to take trips to various facilities before the dementia progresses too far, and to choose one together. That way, when the time comes, all parties are prepared and ready to take the next step.